Some Popular designers have in time past dropped notable quotes on shoes.
Here are 15 Best shoe quotes of all time!
1. I still have my feet on the ground, I just wear better shoes.' – Oprah Winfrey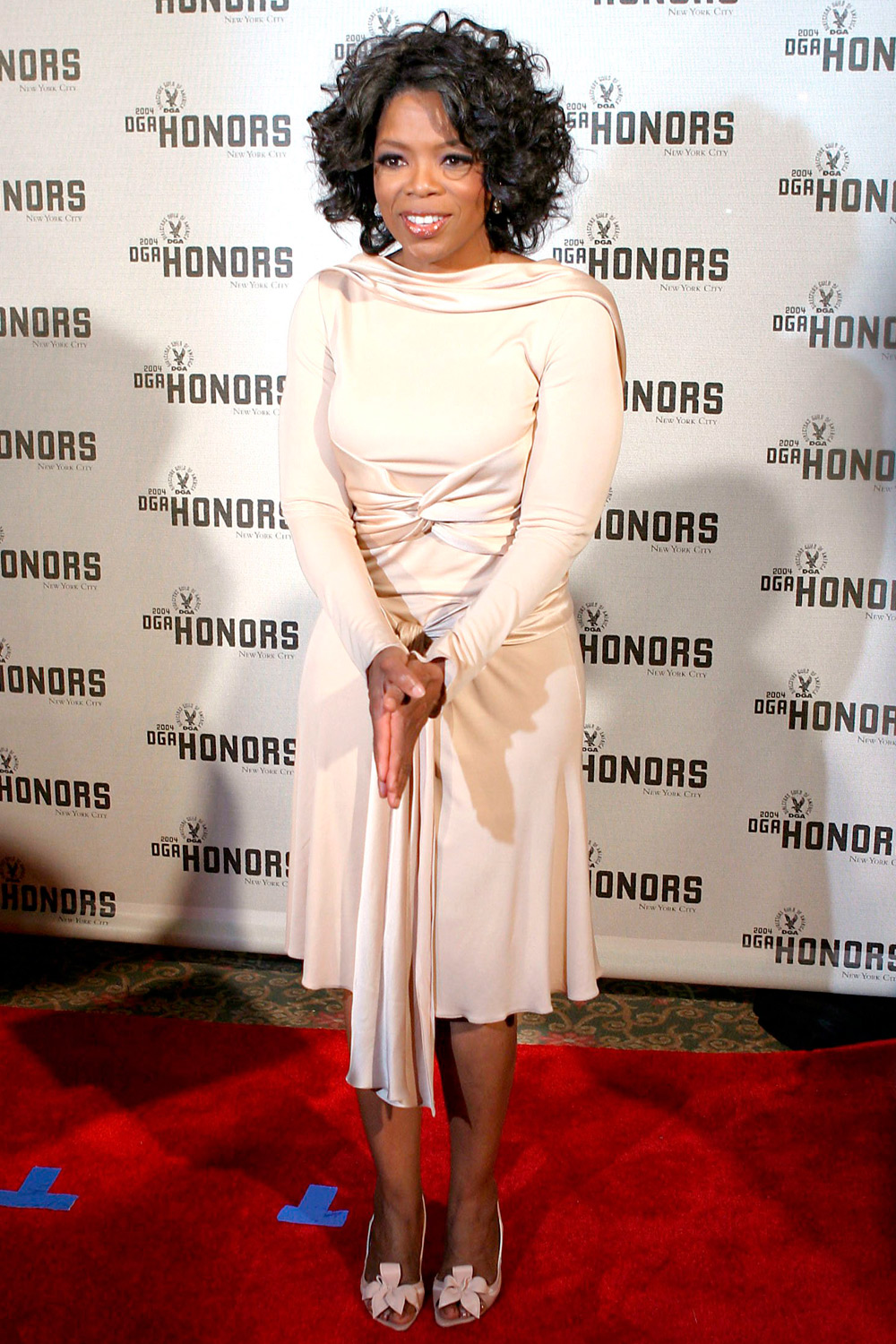 2. 'To wear dreams on one's feet is to begin to give a reality to one's dreams.' – Roger Vivier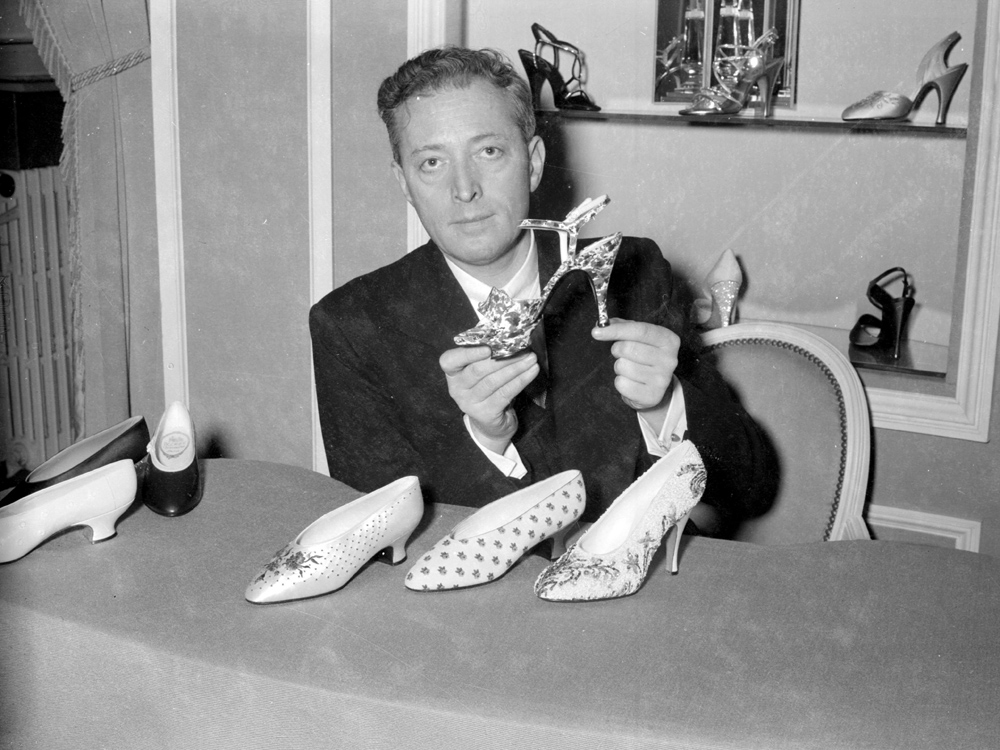 3. 'You can never take too much care over the choice of your shoes. Too many women think that they are unimportant, but the real proof of an elegant woman is what is on her feet.' – Christian Dior
4. 'A woman with good shoes is never ugly.' – Coco Chanel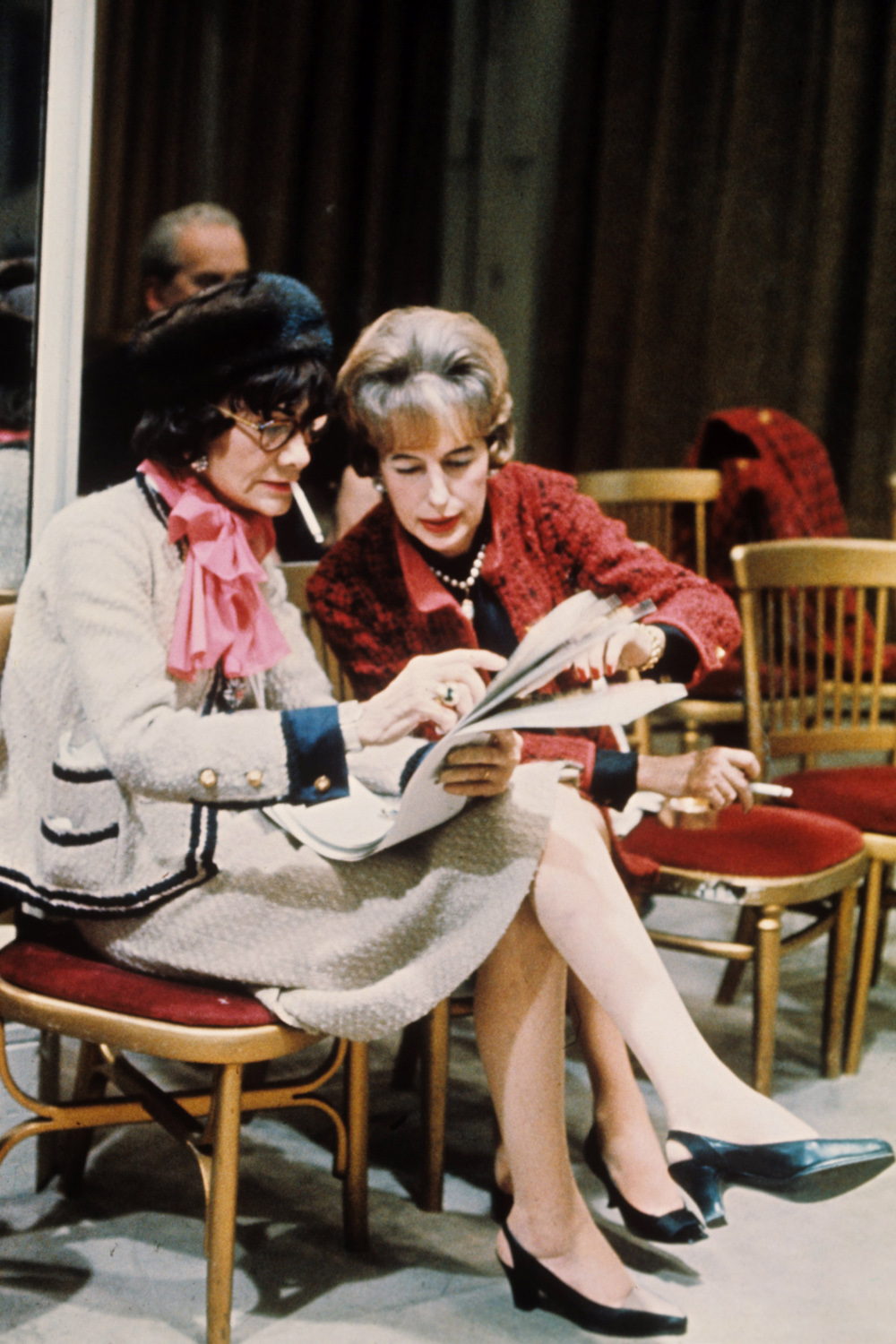 5. 'I spend most of my time wearing uncomfortable things, so for me, it's all about trainers.' – Cara Delevingne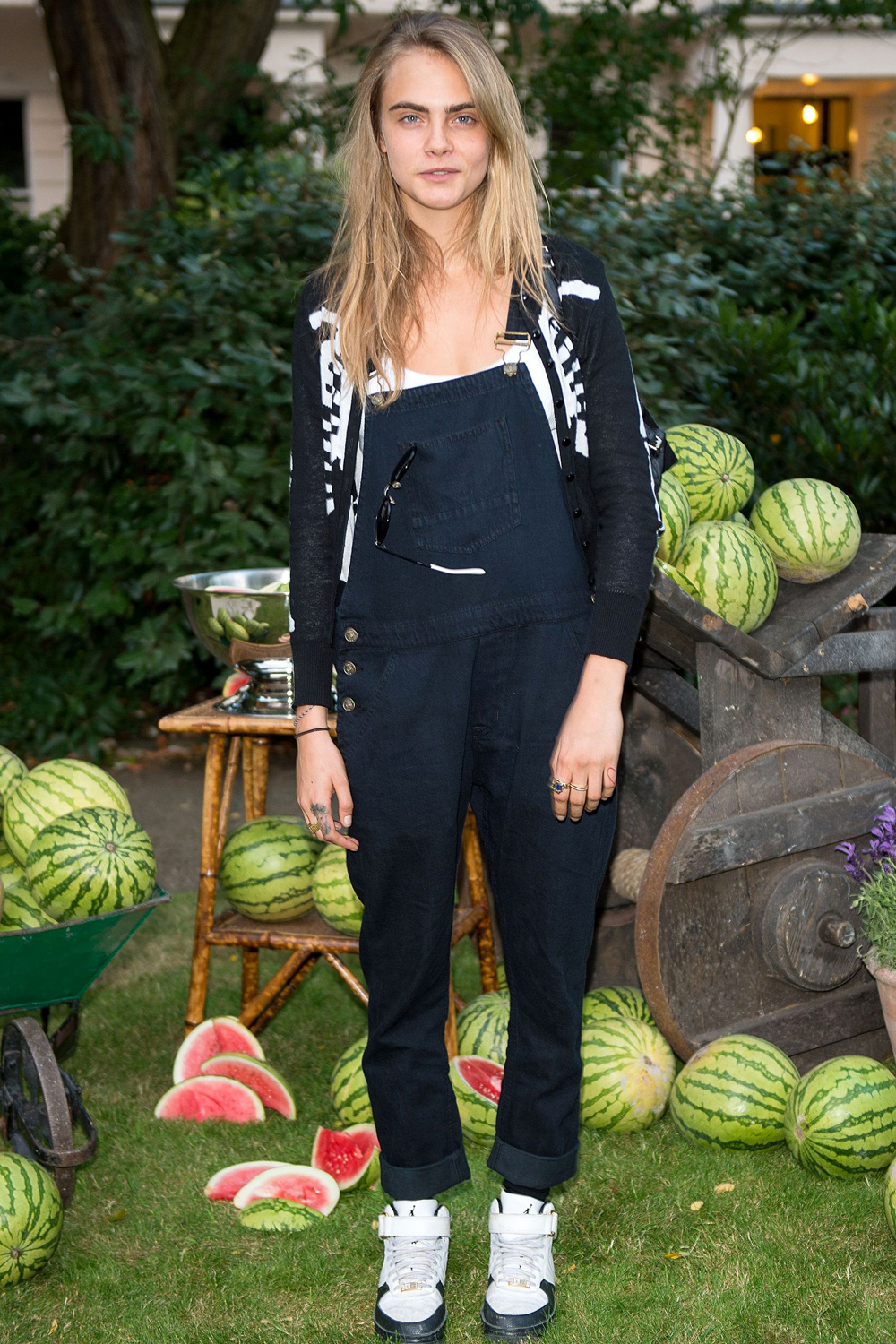 6. 'I can't concentrate in flats.' – Victoria Beckham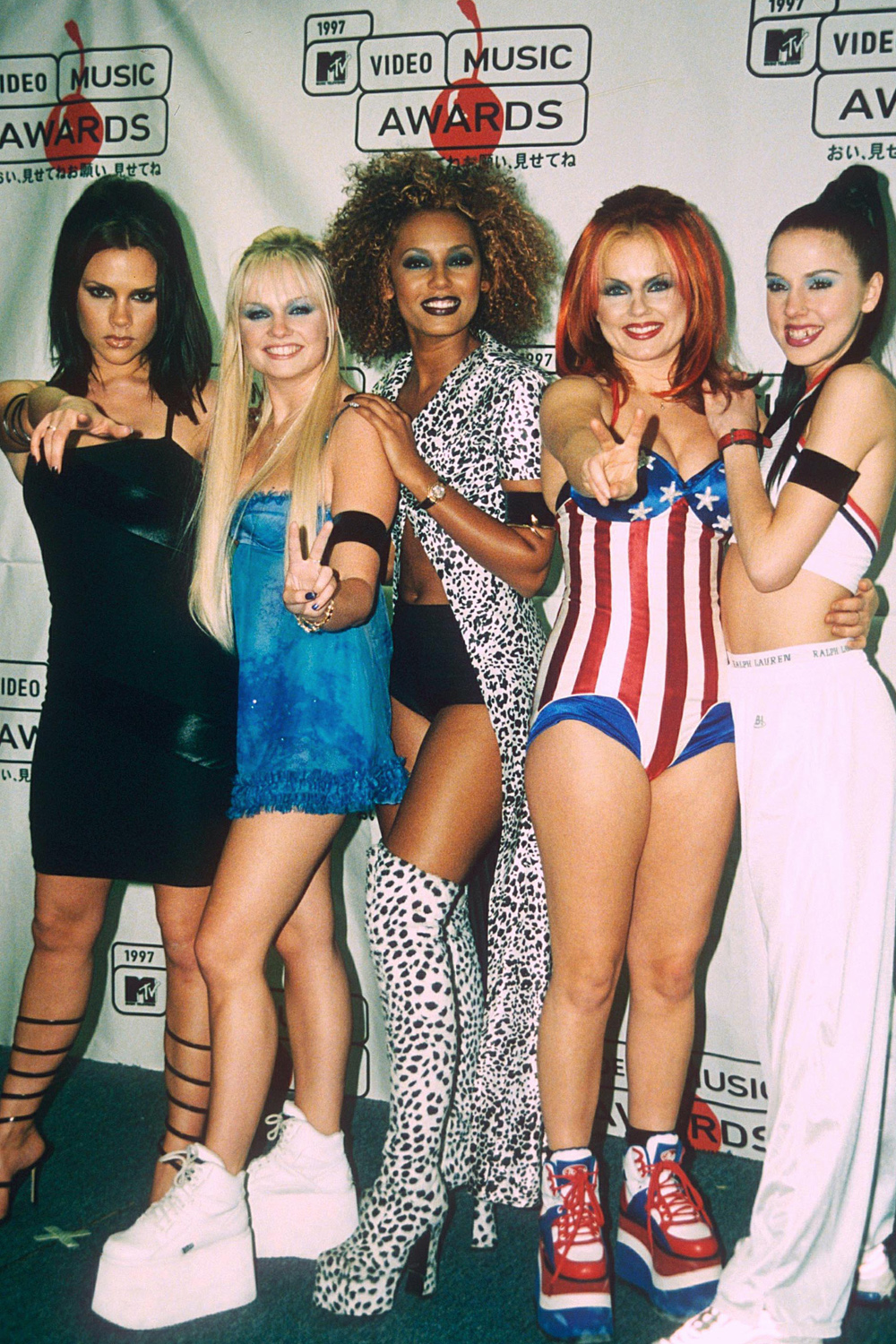 7. 'I did not have three thousand pairs of shoes, I had one thousand and sixty.' – Imelda Marcos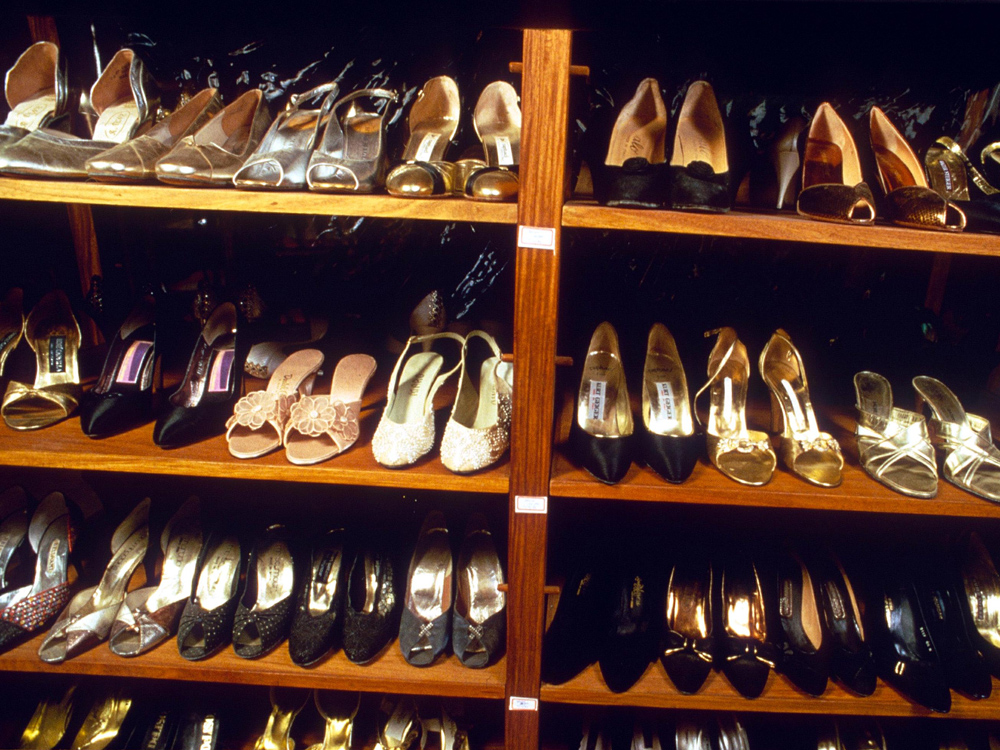 8. 'One shoe can change your life.' – Cinderella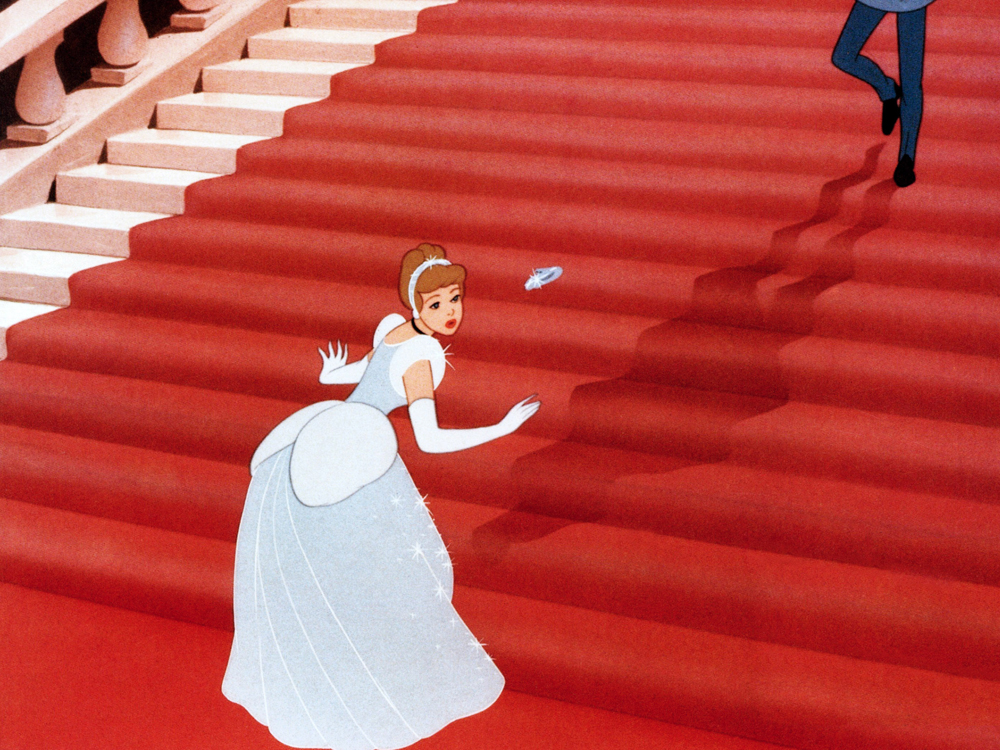 9. 'I'm not afraid of heights, have you seen my shoes?' – Carrie Bradshaw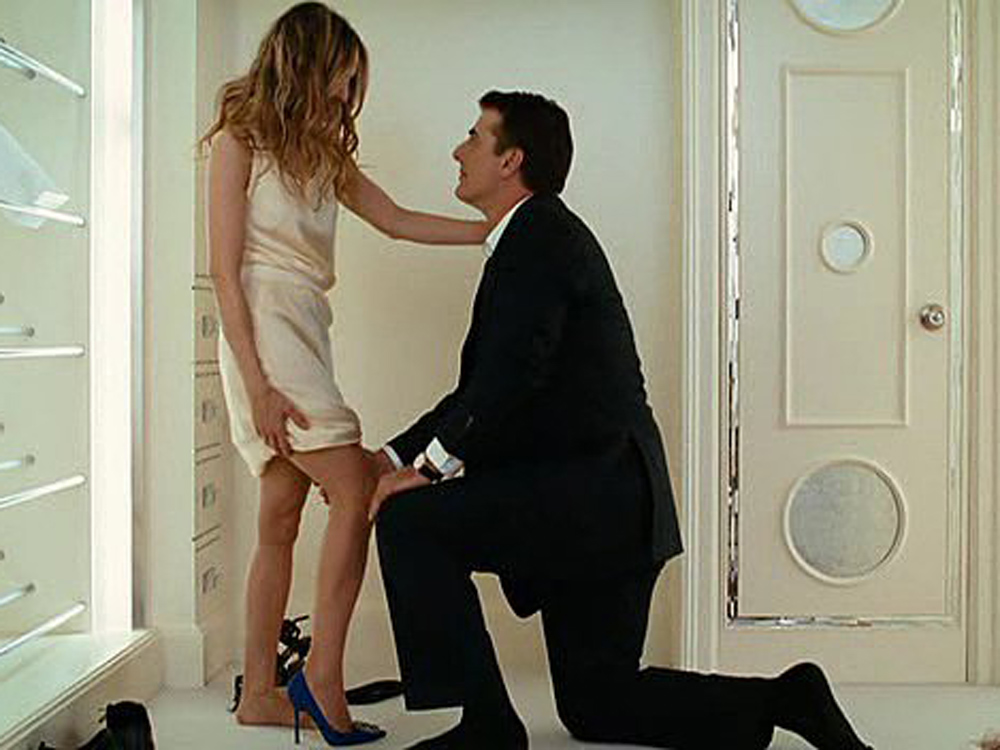 10. 'I see a pair of shoes I adore, and it doesn't matter if they have them in my size. I buy them anyway.' – Keira Knightley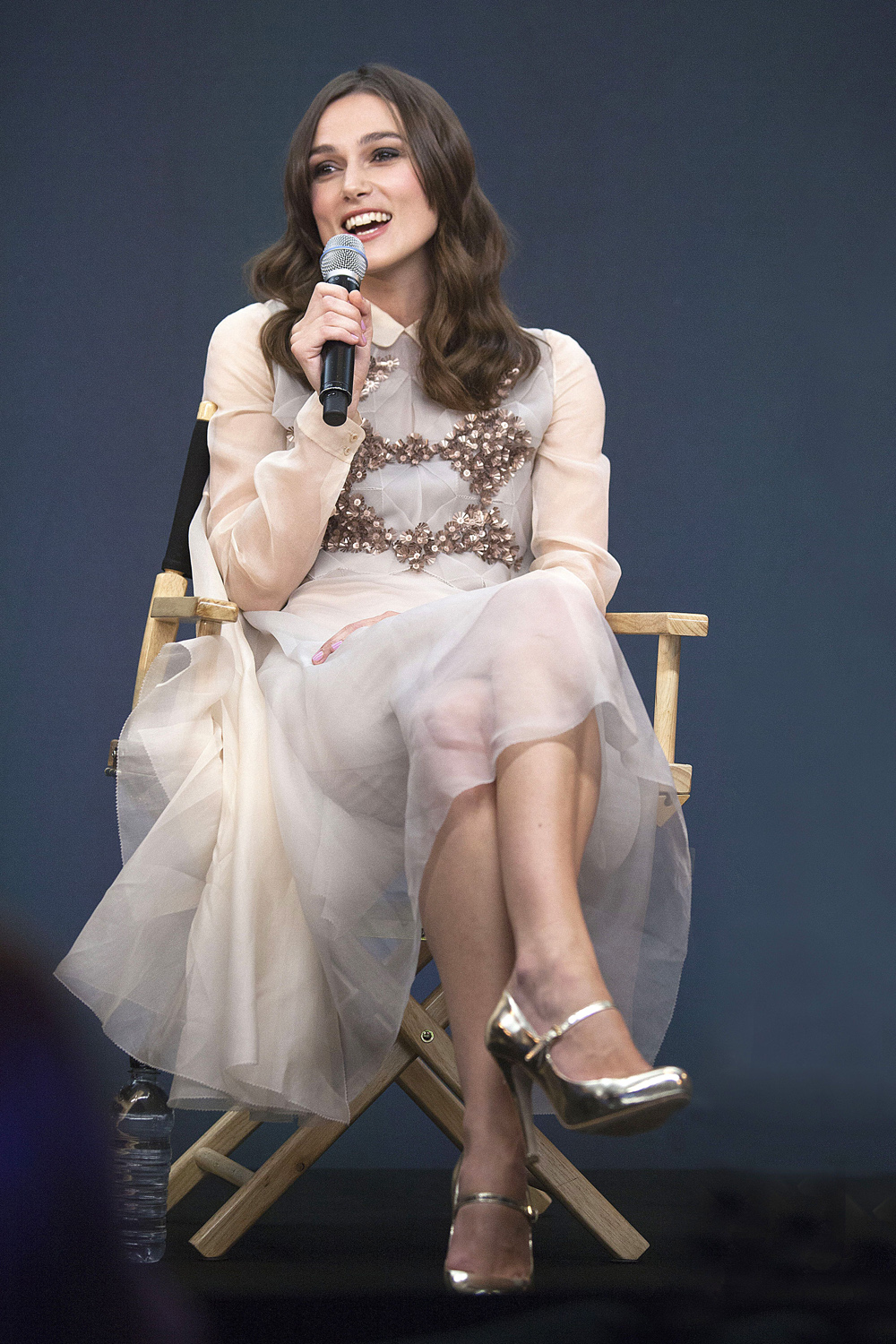 11. 'Craziness in a shoe is great – you can have much more freedom, you can exaggerate and it doesn't feel stupid. But to have too much craziness near your face, that would just feel weird.' – Miuccia Prada
12. 'I like Cinderella, I really do. She has a good work ethic. And she likes shoes. The fairy tale is all about the shoe at the end.' – Amy Adams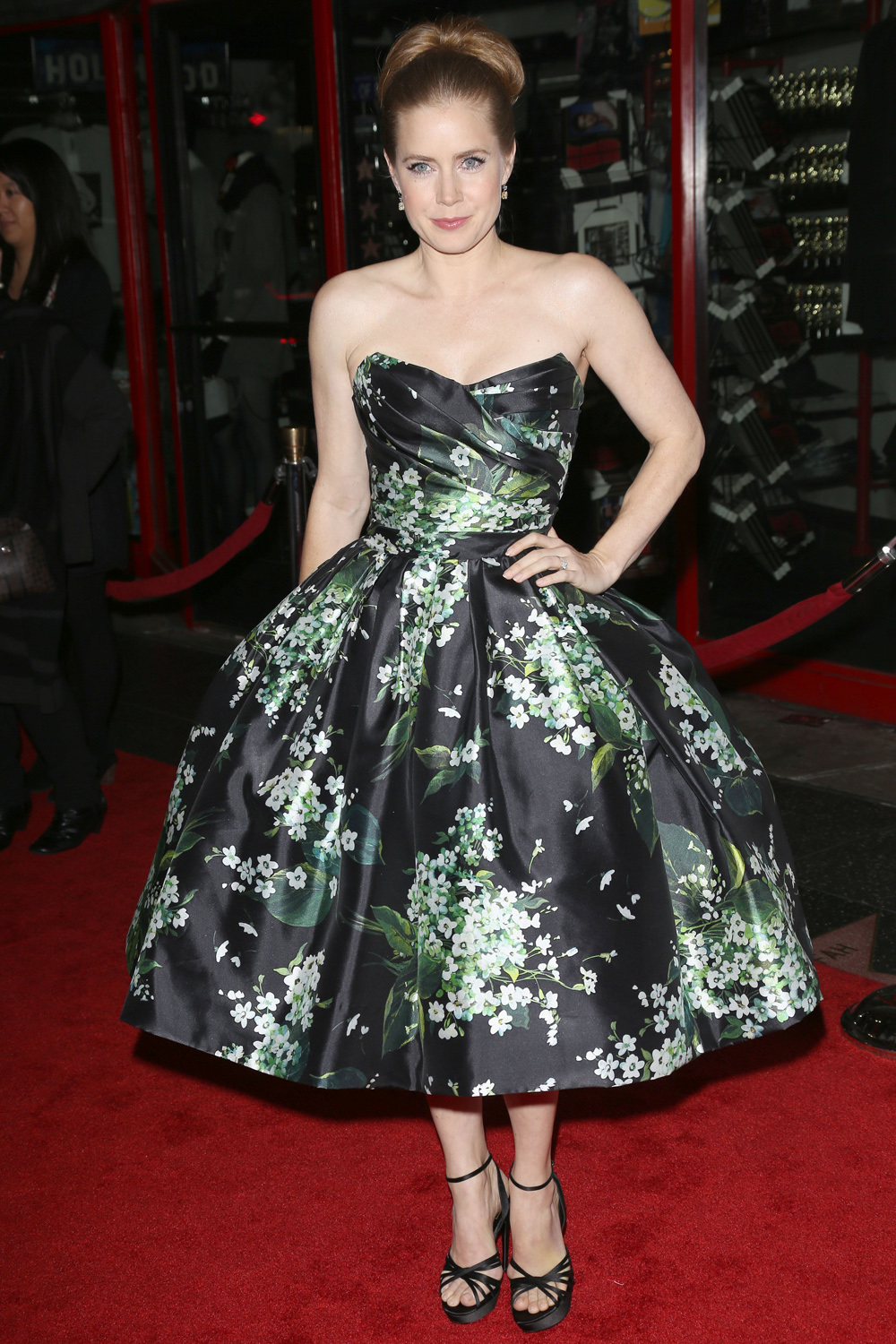 13. 'How can you live the high life if you do not wear the high heels?' – Sonia Rykiel
14. 'As a child,  I trained myself to dance in very high heels. At 13, in Destiny's Child, we were told to wear heels, but at first, we couldn't walk in them. We couldn't keep our knees straight, but we learned.' – Beyoncé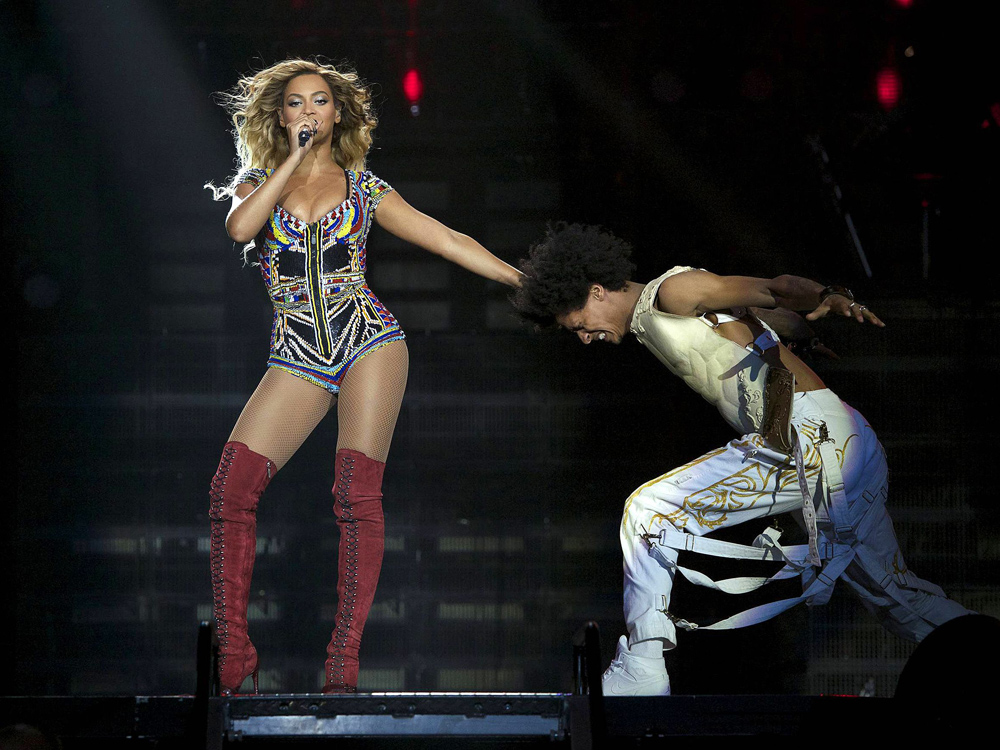 15. 'I would hate for someone to look at my shoes and say, "Oh my God! They look so comfortable!' – Christian Louboutin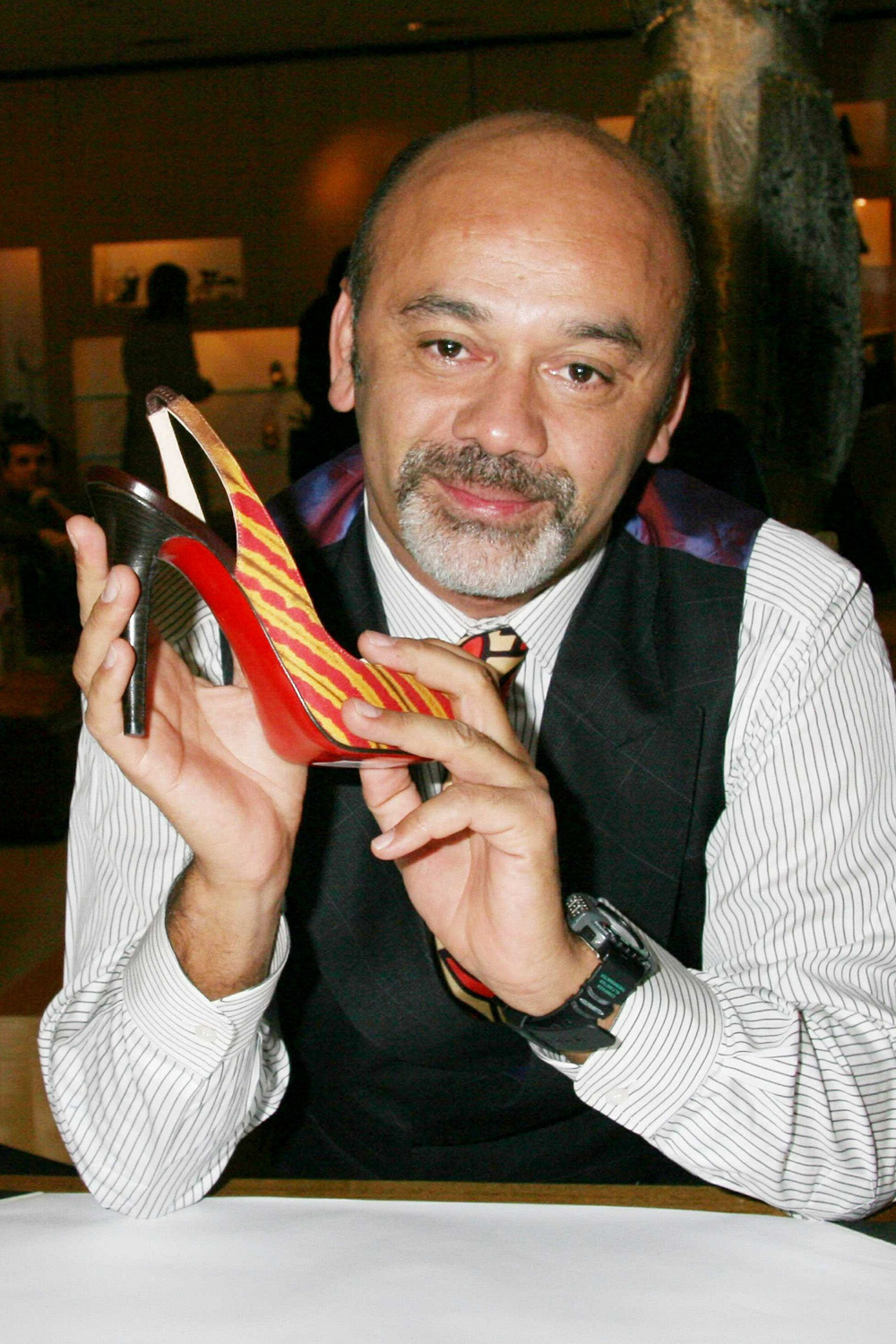 loading...